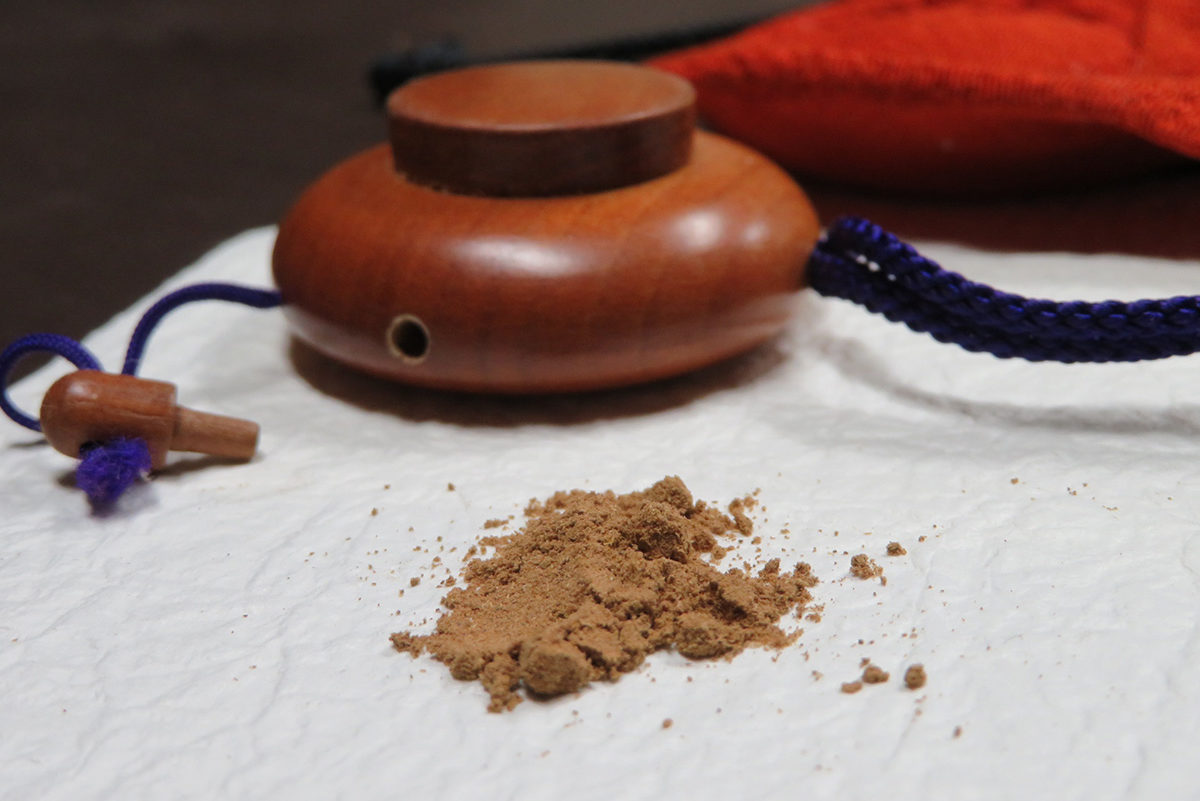 Why do not you cleanse your spirit and body at our temple with fragrance of harmony? You can experience making your original "Zu-kou" at our main hall. All of the ingredients are made naturally, then you can choose your favorite incense fragrance from your current feeling or physical condition. It is good way to choose not so much strong fragrance, if you choose mild fragrance you will be relaxed.
We usually use a very tiny amount of those ingredients in one time, but the amount of ingredients can make 100 times of Zukou.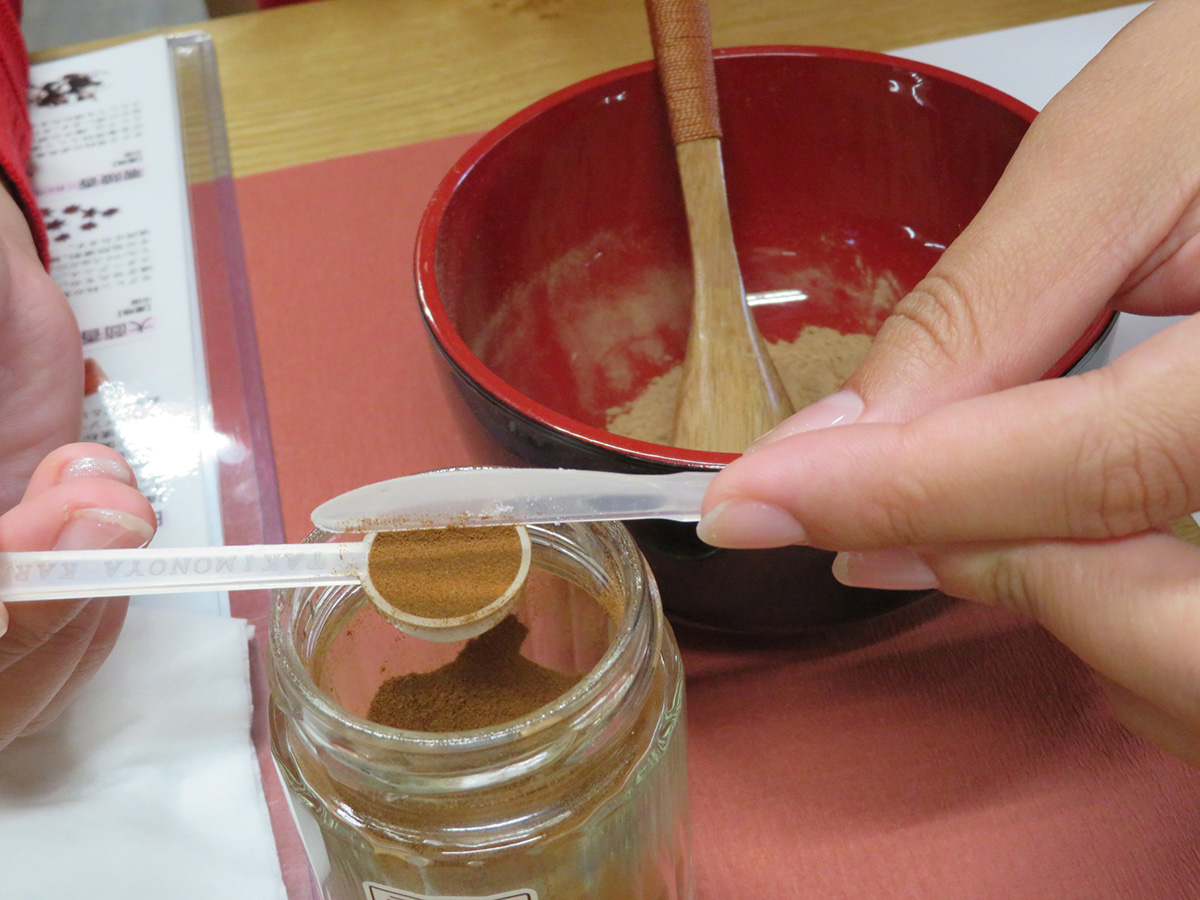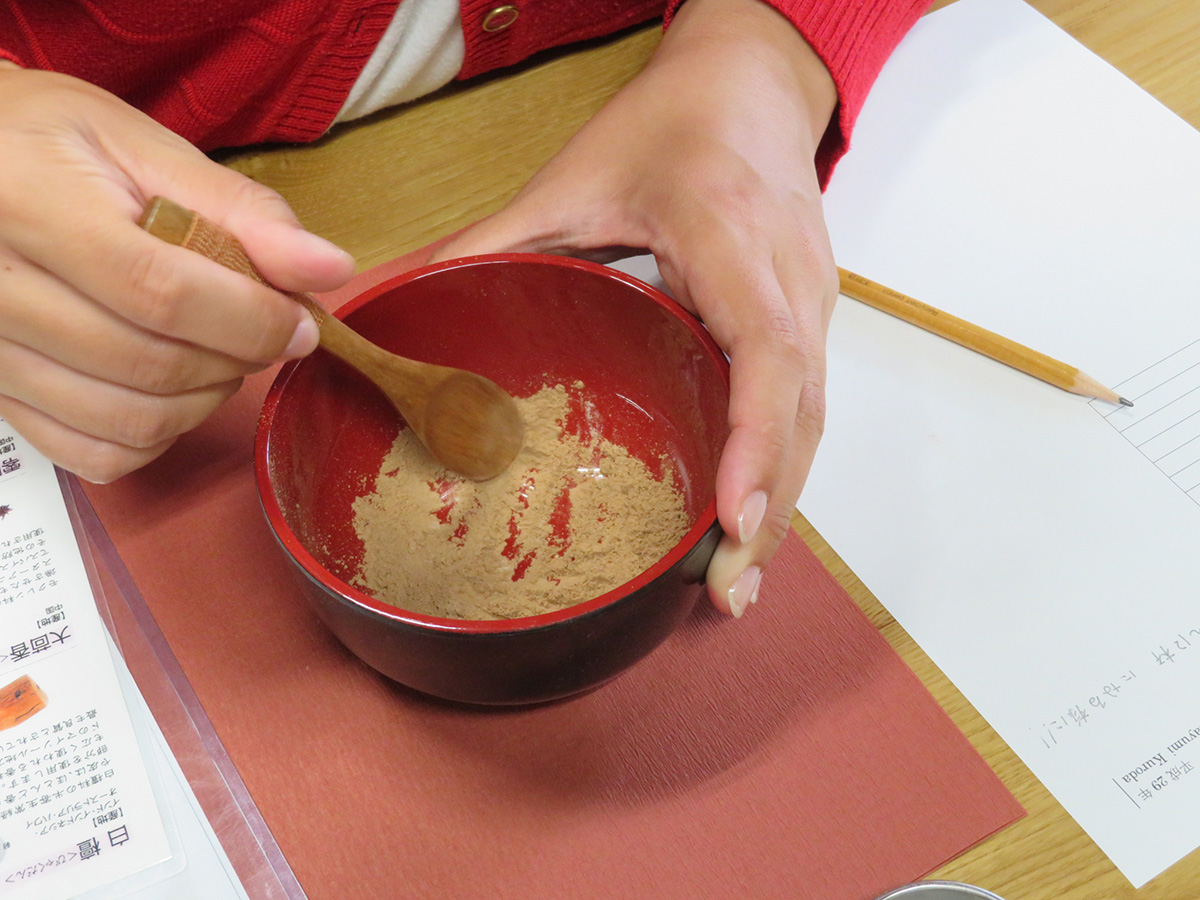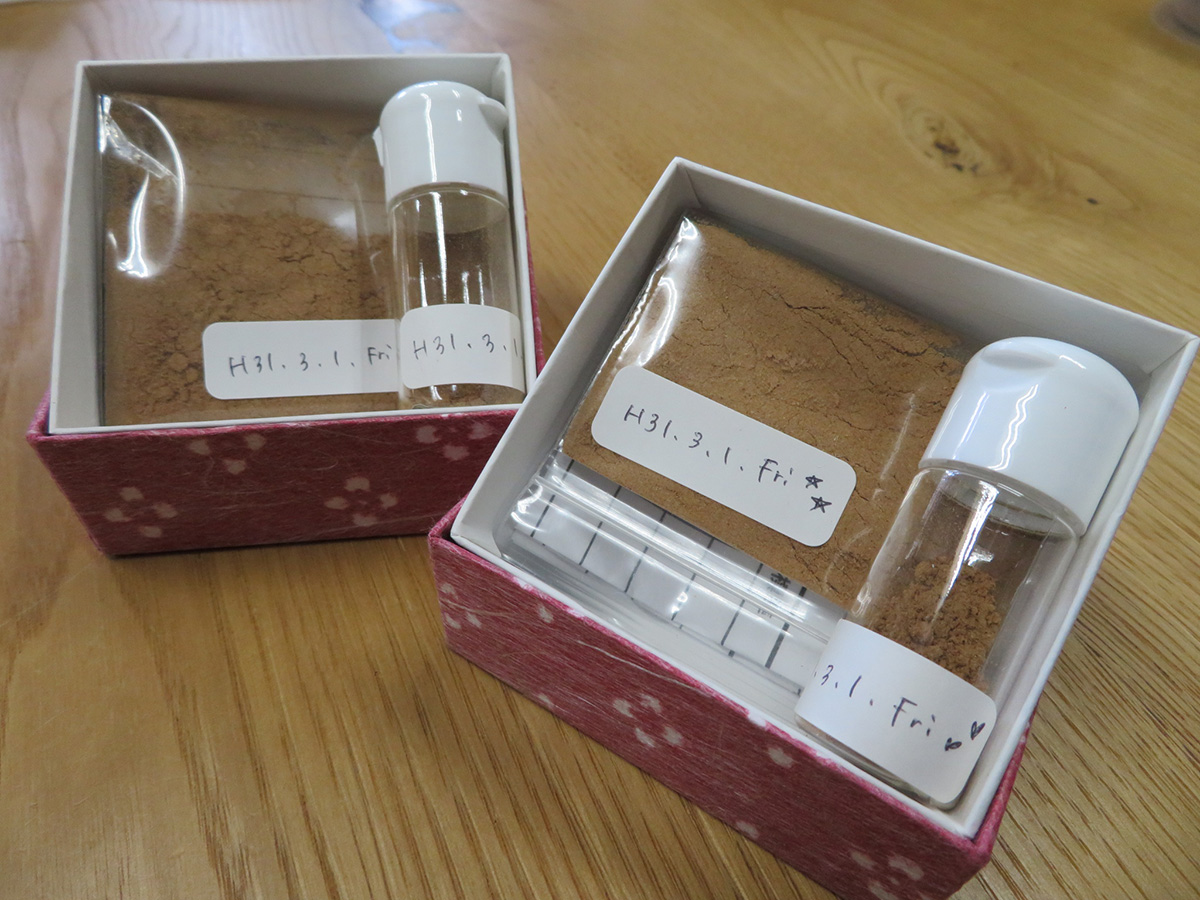 What is Zu-kou?
Basically, buddhism was born in India, and it was used in buddhism as praying and purifying in the past era. There are many plants, such as birch that contain bactericidal effects in the region. So many people use the fragrance to keep clean their body and house.
When we go to a shrine, we have to wash our hands before we pray for something. One of the most famous religion, such as Shingon-shu or Tendai-shu, and those people use the fragrance to purify one's body before visiting temples. This fragrance is used not only for visiting temples, but also it is used for doing Shakyo experience. Specifically, people use it to mix with Japanese ink when they do Shakyo. In addition, people use it before getting Goshuin at temples in Japan to purify one's body.
Infomation
Time:20min-30min
place:Zenko-ji Temple
Language:English and Japanese
Price:3,500yen per person
Schedule:Reservation-Only 10:00-18:00